Chinese restaurant, takeaway, 1 Rother Court, Mangham Road, Parkgate, Rotherham, S62 6DR - Lin Palace Rotherham
Welcome to Lin Palace C
hinese restaurant & takeaway
Food order over £28 free salt and pepper chicken pops

We also accept payment on delivery. We can bring our contactless card reader machine to your door.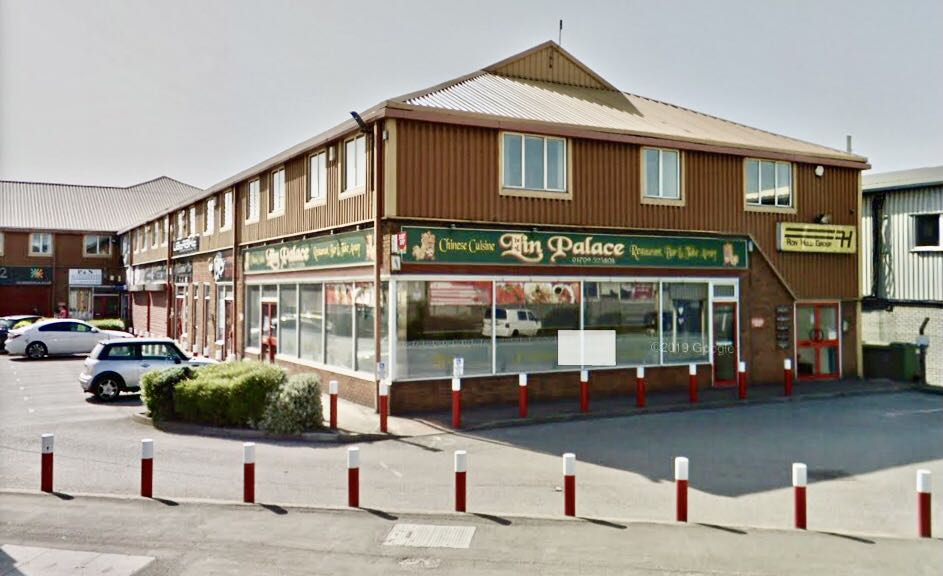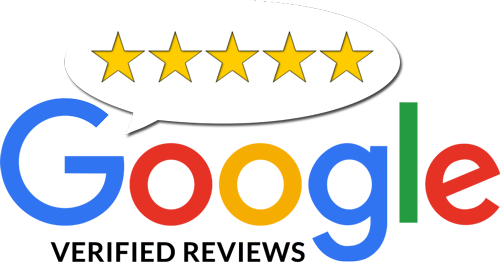 🌟🌟🌟🌟🌟 "I will be recommending these guys for our next family meal, brilliant service!"
🌟🌟🌟🌟🌟 Good food great staff. Only been once but will definitely go back again.

🌟🌟🌟🌟🌟 Thanks so much for your food. I enjoyed it. I was really glad you were open.

🌟🌟🌟🌟🌟 Me and my boyfriend came here as we're staying in Rotherham for the night, I can honestly say this is the best Chinese I have EVER had!! I will be coming back for sure!! I will be recommending these guys for our next family meal, brilliant service! I'd give 10※ if I could!